Patient
Follow-up and self-management made easy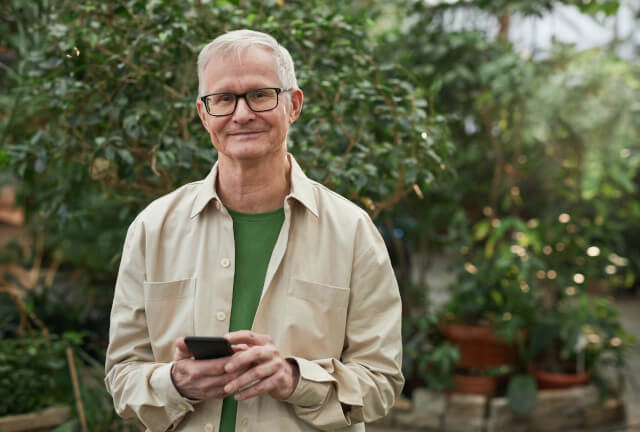 Co-Medic positions the patient at the center of their care. When the GP starts the digital follow-up, the patient will receive personalized questionnaires (ePROMS). These can be completed at home, by the patient or their environment. How this works in practice is illustrated in the following example:
Peter is a 73-year-old heart patient who was recently discharged from hospital after a frightening episode of shortness of breath. To prevent another admission, his GP wishes to monitor him digitally.
Every three days, Peter receives a message to complete a questionnaire. He notes his measured blood pressure and weight in the application. He scores his degree of shortness of breath compared to the previous measurement.
This method of follow-up offers some key benefits: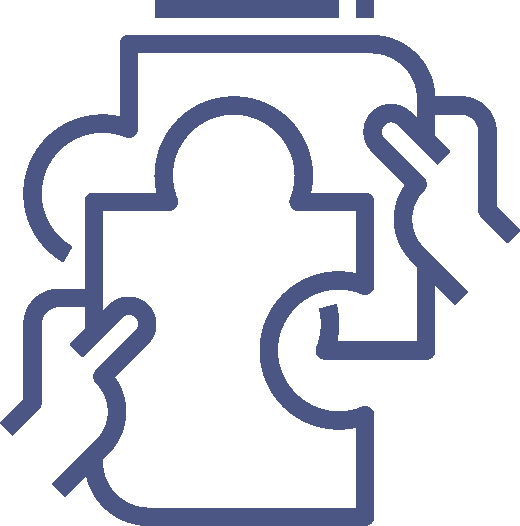 Active role
By regularly sharing his health data, Peter has taken an active role in monitoring his condition. He now feels more in control of the situation, which provides him with a feeling of reassurance.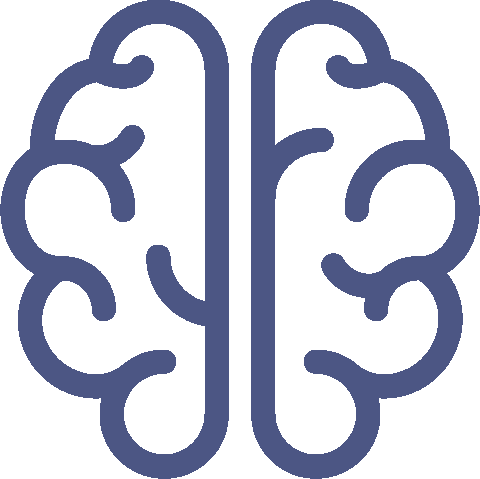 Improved health literacy
The fact that rapid weight gain is an important indicator of deteriorating health has now become self-evident. Moreover, he knows that these weight fluctuations are actually determined by the fluid balance in his body, which is influenced by salt and medication intake.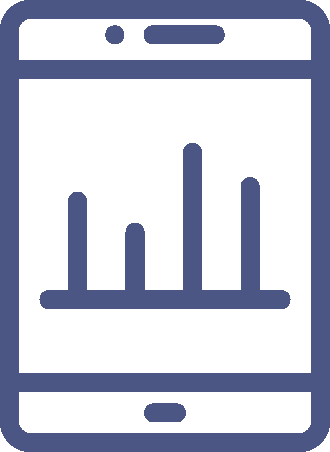 Visual overview
The application generates a clear visual representation of the provided parameters. With this, Peter obtains an overview of his health condition. Additionally, this motivated him to complete the questionnaire time and again.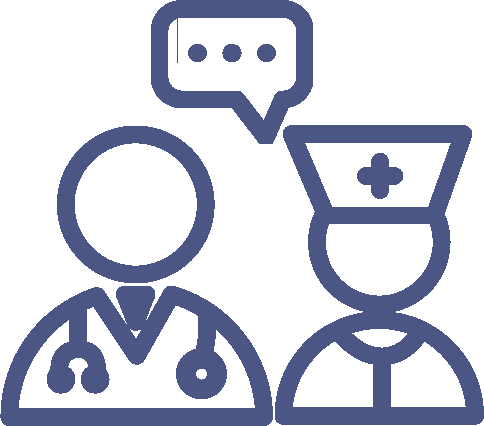 Integration between home care and the GP
Ann, the home care nurse, visits several times a week. Peter has added her to his care network on the application. In this way she can help him to complete the parameters in the questionnaires. Moreover, if desired, she can write a care note directly to his GP.
Peter feels empowered to take on a key role in his care. By placing the patient at the center of their own follow-up, Co-Medic creates a digital framework in which primary care can take place in an optimal manner.