Our goal
Using smart digitalisation to support the primary care practice of the future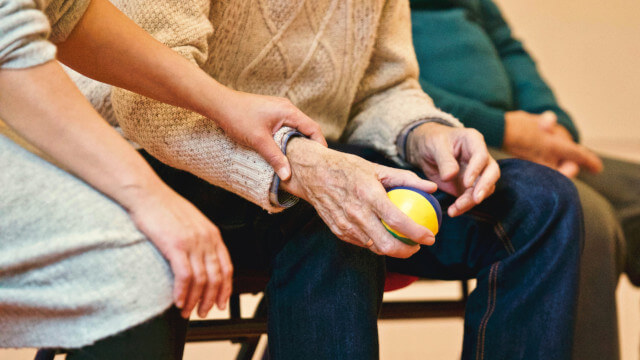 Care tsunami
Due to a growing physician shortage and an aging population, primary care is under pressure. Innovative solutions are currently being explored to support health professionals in coping with this care tsunami.
Digitization
Digitalization will play an important role in this transition of the healthcare landscape. The development of digital tools should not only provide a benefit to the patient, but also add practical value to the primary care physician and other health professionals.
The primary care practice of the future
Co-Medic is a digital extension tailored for the primary care practice of the future. This software supports efficient follow-up of chronically ill patients in primary care. By creating a dynamic environment in which the patient is empowered to take an active role, care is carried by one more additional team member. The health skills and knowledge of the patient and their environment are fostered, without additional workload for the care staff. The platform allows the care network around the patient to communicate with each other patient-centered. In this way, it contributes to a better integrated first line.