Home nursing and family care
Support for the current workflow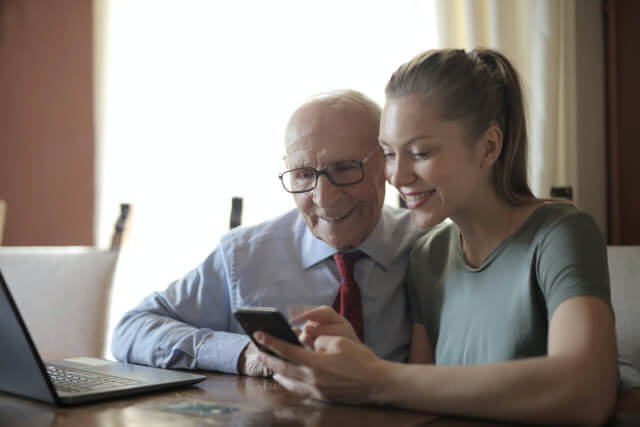 With Co-Medic, home care and informal caregivers can easily assist patients in sharing their health data. Simultaneously, a connection is made between the GP and the care provider, allowing for patient-centered communiction.
By integrating into existing workflows, the efficiency of personalized care can be improved.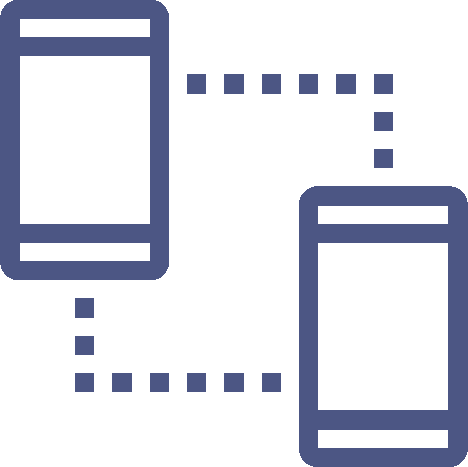 Connect with the care file
A link can be made with the care file through connection with the patient application.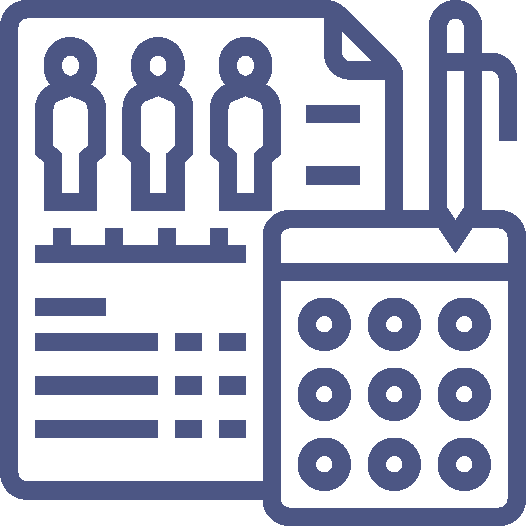 Note relevant parameters
The carer can see which data is relevant for the doctor to monitor the patient's health. The desired parameters and other data can be easily digitally transmitted.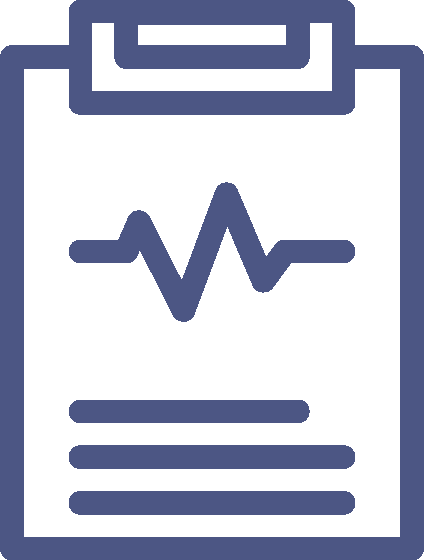 Patient follow-up
By regularly completing questionnaires, an overview of the follow-up is created. This allows nurses to quickly assess how their patients are doing, and potentially identify alarming trends.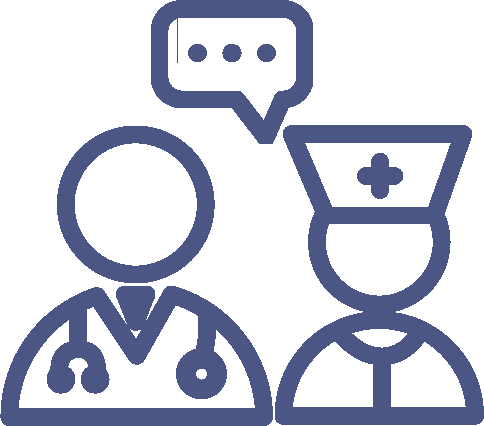 Integration and communication with the GP
Through writing care notes, patient-centered communication with the primary care physician is created. This facilitates a more integrated relationship in the primary care context.